Wentzville Chiropractic and Acupuncture Center opened in 1994 and has been growing steadily ever since. With Chiropractic care as the foundation, we also offer a wide variety of services including specialty techniques in alternative health care. We are conveniently located near the intersection of Interstate 70 and Highway 40/61 in Wentzville, Missouri.
Whether you are looking for pain control, wellness care, stress relief or you want to move and perform better our professional staff can assist you. Currently our staff consists of five chiropractors, six massage therapists, and several other related professionals to offer a wide range of services. We look forward to seeing you at our office.
To schedule an appointment, please call: (636) 639-8944 or (636) 332-8944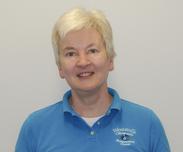 Dr. Joan Brower D.C.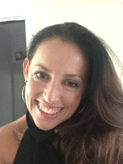 Dr. Xephyr Day D.C.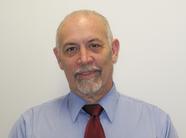 Dr. Daryl Ridgeway D.C.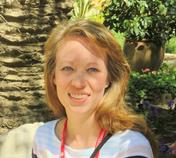 Dr. Leah Owens D.C.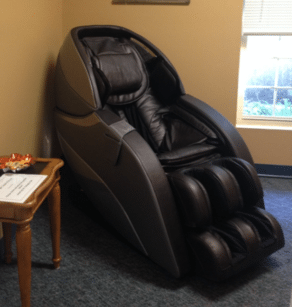 Patty Davis is a graduate of The Healing Arts Center and is licensed by the State of Missouri. She was nationally certified in 2008. Patty integrates healing energy with massage and is Certified in Reconnective Healing, Reiki, Pranic Healing, Myofasical Release and Reflexology.
Tara Pierce is a graduate of The Healing Arts Center of St. Louis. She is passionate about her work and loves to learn new things everyday. Tara integrates Swedish, Deep Tissue, Trigger Point, Myofascial Release and Energy work with each session. She believes Massage Therapy is not only affective for those who are in pain but also necessary for optimal health and performance. Since graduation, Tara has worked with fitness trainers, power lifters and body builders to help them with training and competitions. Tara is available Tuesday thru Friday if you would like to call and make an appointment. 
Christine Jaseckas is a graduate of the Body Center and School of Massage of Swansea, IL in 2000. She has been nationally certified and is currently a member of the Associated Bodywork & Massage Professionals (ABMP). She specializes is Deep Tissue, Myofascial, Plantar Fasciitis, Carpal Tunnel and Trigger Point. In addition, Christine also does Pre-Natal and Swedish along with isolated stretching. Over the course of her career she has worked with Professional Athletes and has helped clients with chronic pain and fibromyalgia. 
Donna Whitehead is a graduate of The Healing Arts Center. She has worked for Wentzville Chiropractic since 2006, but has been in the profession for twenty years. Donna works Saturday mornings from 9am to 12pm and specializes in Swedish Massage, Myofascial Release, Trigger Point Work and Craniosacral Release.
Kelly is a graduate from The Healing Arts Center and licensed in the state of Missouri since 1997. She has enjoyed massage therapy for many years helping people maintain a healthy balanced lifestyle. Kelly now runs a deluxe massage chair that is state of the art. It has optical body scanning capabilities, Zero gravity for comfort, 3D capabilities, and low back sciatica relief. It also has 72 airbags for Lymphatic drainage compression on the arms, shoulders, hips and legs. Reduce your stress and tension through kneading, spinal decompression, deep shiatsu, deep tissue massage, and reflexology. Rejuvenate your body and mind. GIFT CARDS AVAILABLE (314) 913-4255 for appt